Our team
Our team brings together several areas of expertise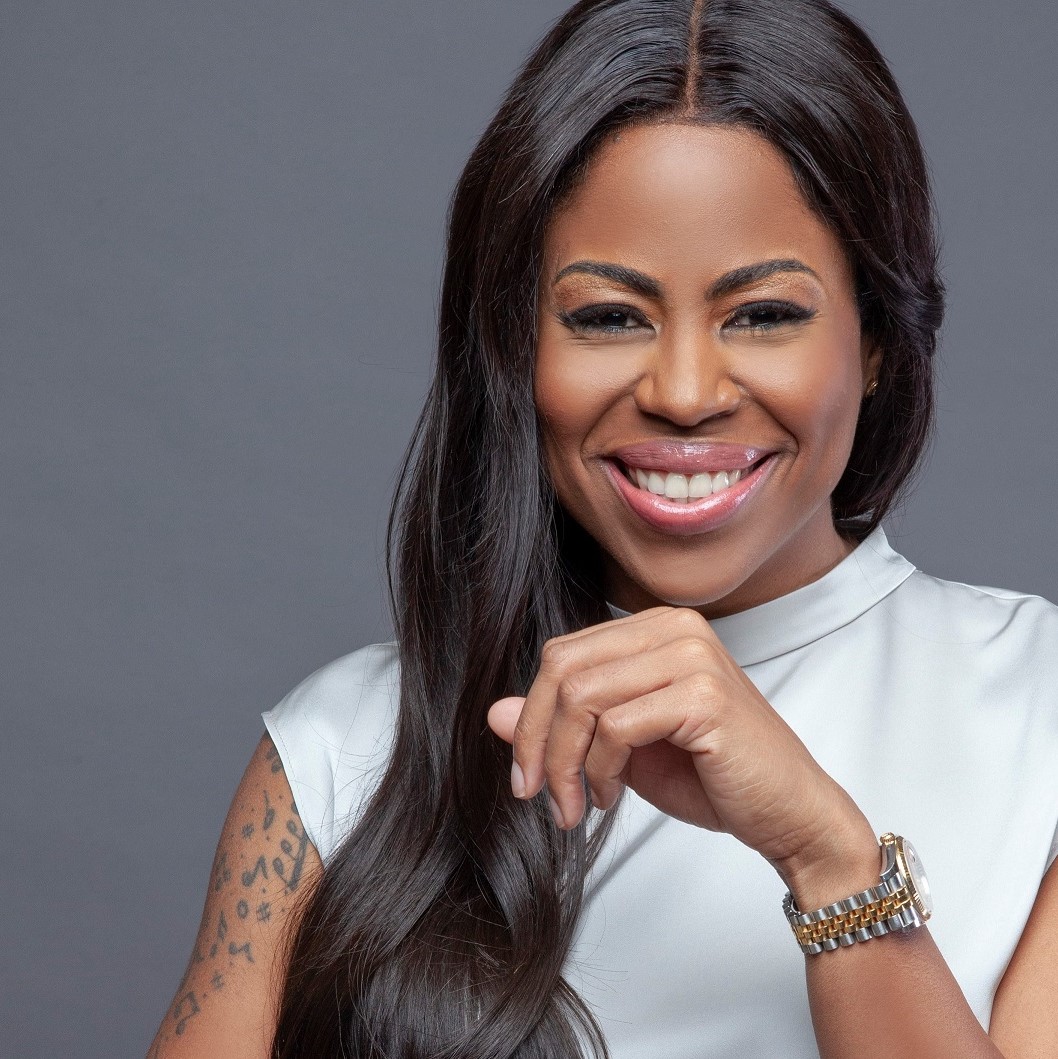 Katherine Clerdonna
Sales Manager
Entrepreneur and author Katherine Clerdonna is a senior manager with more than 13 years of experience in business development. She was honoured to win the Quebec Young Executive and People's Choice Awards in the 2019 Arista Contest, presented by the Jeune chambre de commerce de Montréal.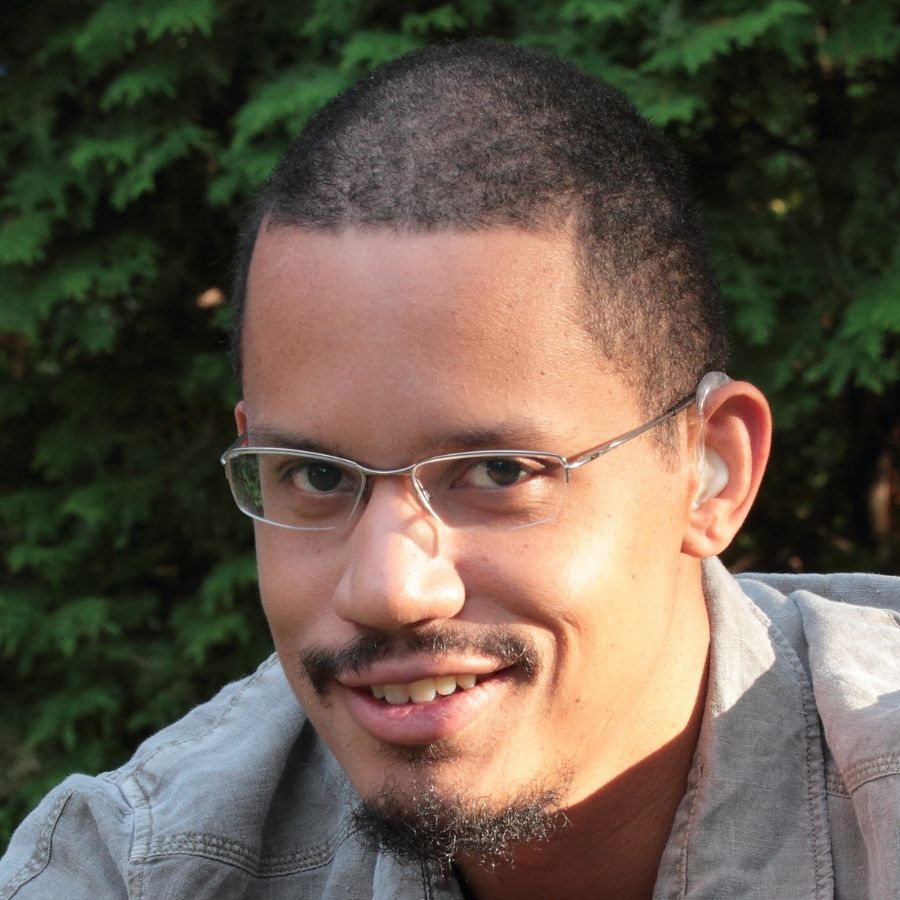 Gabriel Beaulieu
CTO & Co-Founder
A true computer enthusiast, Gabriel Beaulieu began programming in C at the age of 8. He graduated from the École normale supérieure de Lyon with a master's degree in mission-critical computing. During his studies, he developed a passion for everything related to artificial intelligence. He then moved to Quebec where he obtained his PhD in artificial intelligence from the Université de Sherbrooke.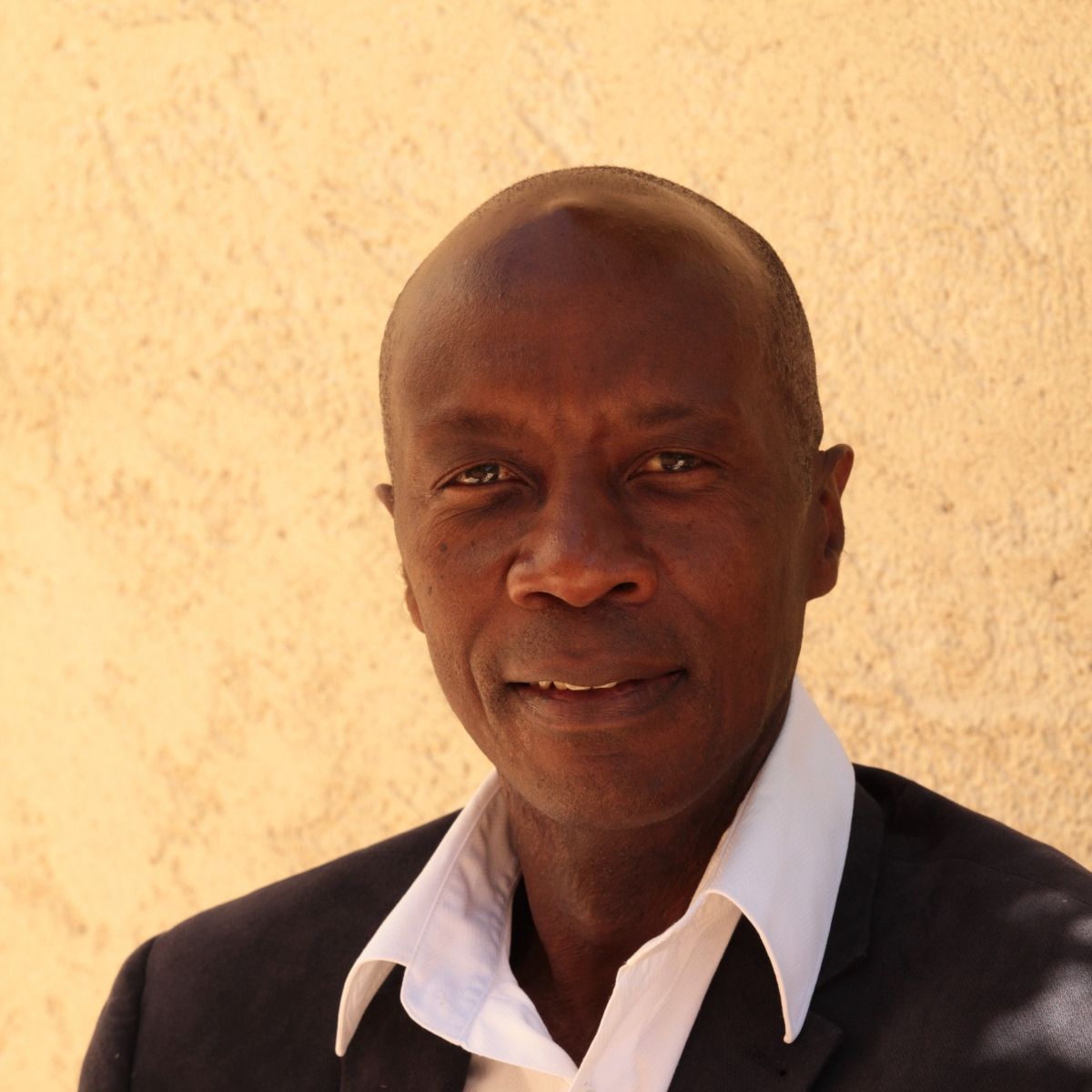 Cesca Beaulieu
CEO & Co-founder
Cesca previously held various positions at IBM France, including Key Account Sales Manager in the Facilities Management Division. He brings to MVP his expertise in operational management and more than twenty years of customer relationships in IT service delivery to businesses.
Our team brings together several areas of expertise: science and technology, business development, and operational management. We do much of our own development and operations and we use recognized experts in the related fields of expertise required for our activities. MVP develops technologies to support the digital transformation of the retail industry.